Pharma Third Party Manufacturing Company in Chandigarh
Pharma Third Party Manufacturing Company In Chandigarh – With the increasing disease, the demand for pharma products is also accelerating and this enhances the demand for pharma companies. Lifevision healthcare is the best pharmaceutical company in Chandigarh and is also well known as the Pharma Third Party Manufacturing Company in Chandigarh. The reason for this is our product formulation is advanced as well as unique. Our Plants are GMP and WHO-certified.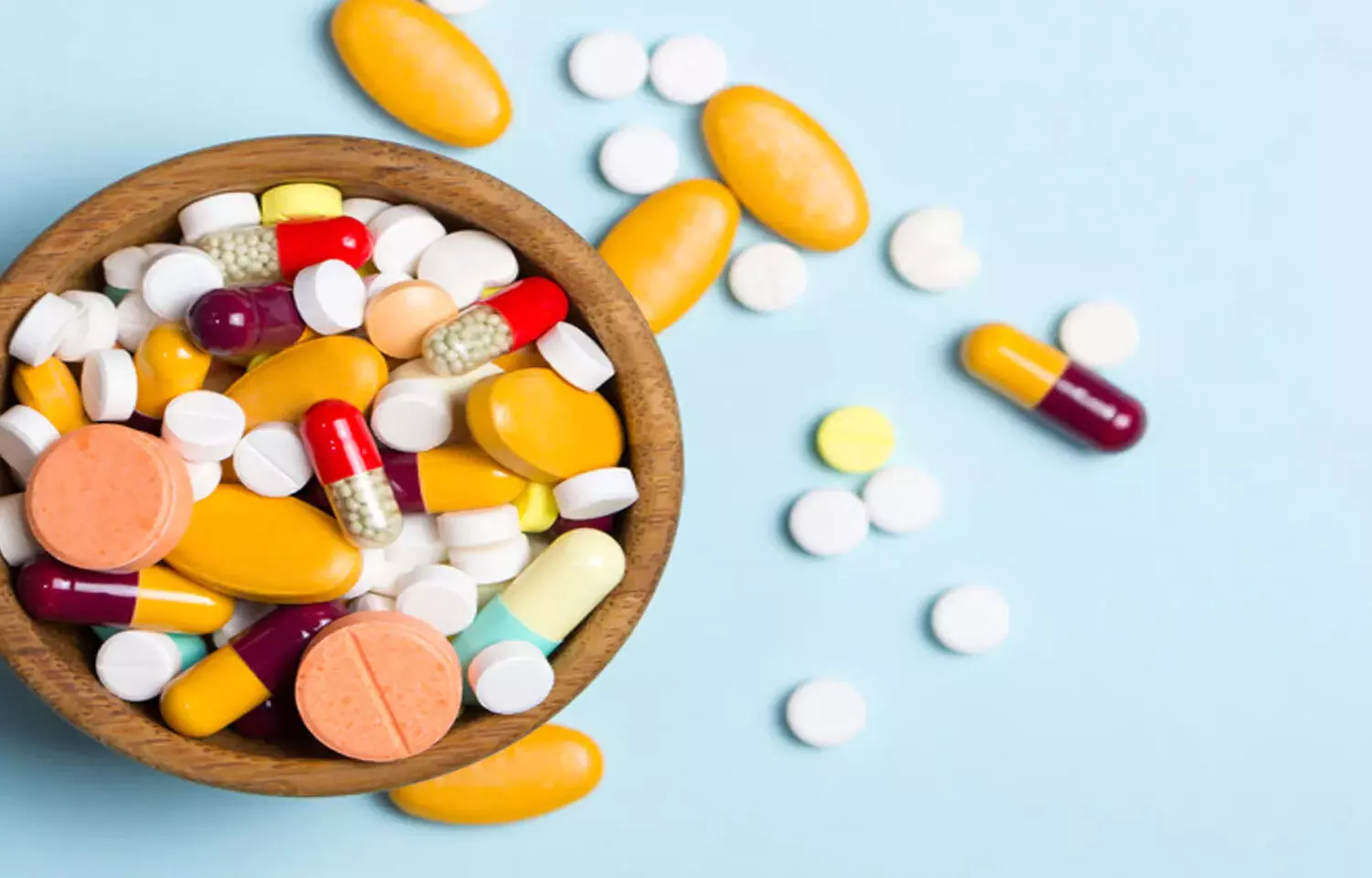 ---
Lifevision healthcare is a reputed Contract Manufacturing company in Chandigarh. The Pharma Company takes the responsibility to carry out the large-scale manufacturing of medicines in the tax-free zone. We are ISO 9001:2008 CERTIFIED company that deals with quality pharma product formulation. The company offers an extensive range of pharma products that fulfill the client's demands. There are plenty of benefits to choosing a contract manufacturing company for pharma products. It helps in saving money and time as manufacturing is a tedious process that needs the guidance of experts. Also, manufacturing facilities need some mandatory approval and certifications that can take more time for any small and medium business. Also, if one wants to diversify a product line, then pharma third party manufacturers are an ideal option. 
If you are interested to join the best Pharma Third Party Manufacturers in Chandigarh, Lifevision Healthcare welcomes you. For more information, you can contact us on +91 9878977174 or you can mail your quires to web@lifevisionhealthcarechd.com
Growing Pharmaceutical Industry In India 
There is no doubt the fact that the demand for pharma products has been increasing four-fold since the 90s. This is due to the fact that with development, there will be more reach to the consumers and contribute to the demand for pharma and other medical products. Coming to the Indian pharma industry, it is one of the prominent world players as we are exporting to over 200 countries around the world. And even in the domestic market, the market value is over $32 billion and is expected to grow at a rate of 9.3%. Moreover, there are several factors contributing to this high demand and showing the bright future of pharma in the near future-
1. India has a population of 3.1 billion and is a developing country. The healthcare sector is still reaching out to remote places and as it develops the need for pharma products is increasing year by year.
2. The majority population is suffering from diseases or illnesses like diabetes, cardiac, being overweight, and many more. Even the single range is in the bullion markets in India.
3. Govt. policies are friendly yet tightly regulated for preventing monopoly.
4. India is the best for large-scale pharma production as there is low-cost labor. 
Top Pharma Third Party Manufacturing Company In Chandigarh – Lifevision Healthcare
Well, our quality formulation makes us the best pharma third party manufacturer in India. Life Vision Healthcare is a Chandigarh-based company that has high-tech formulation machines. All the manufacturing of pharma products is under the surveillance of a team of experienced doctors. Our best ranges of products are effective and safe.
Our professional team is fully dedicated to the work and always comes with innovative medical solutions. From time to time we trained our team members to enhance their skills. Due to our experts, we leave a benchmark in the health care center and become the best contract manufacturing company in Chandigarh, India. Given below are some highlights that make us the best pharma third party manufacturer in Chandigarh. 
We offer a wide range of pharma products that have superior quality and are GMP & WHO-certified.
Life Vision Healthcare has a good reputation in the medical sector so we cannot tolerate even a minor mistake in the formulation. Hence, a team keeps a strict check on product manufacturing.
Our experienced doctors always research new formulation methods and come up with many innovative drugs.
We have a systematic work environment that helps to increase work efficiency.
ISO-Certified pharma product range Available At Lifevision Healthcare
The Pharma third party manufacturing company offers a variety of pharma products that satisfied the client's requirements. The pharma manufacturing for the third party opportunity is best for those companies that do not have their manufacturing plans. For those, this is a great chance to sell pharma products with their brand names.
 The given below are the ISO-certified pharma products that Lifevision Healthcare manufactures - 
Our business partners get a wide product range along with quality assurance from our end.
Why choose Lifevision Healthcare as the top pharma third party manufacturer in Chandigarh?
Lifevision Healthcare is established in 2010 and is renowned as the best pharma third party manufacturing company in Chandigarh. We are also known for being the best supplier as well as distributed. Our manufacturing process holds quality. The unique authorized technology makes our clients satisfied. With the best formulation methods, we are leading as a pharma third party manufacturer. The listed mentioned are the company's main points that will attract you.
Timely delivery
Advanced packaging
100% quality assurance
ISO, WHO & GMP Certified
High-tech formulation
Good infrastructure
Work on feedback
24/7 services availability
Lifevision Healthcare – the best pharmaceutical company offering third party manufacturing services in Chandigarh brings quality pharma products. Moreover, with long-term experience, we are doing our best in the health care center by manufacturing authorized pharma products. You can join hands with us for the high sales.
What are the Documents Required For Investing in a Pharma Third Party manufacturing in Chandigarh?
Investing in a pharma manufacturing company takes some time and one will need a set of documents as mentioned below. These documents can be applied to the either state or central authority and many of these documents are mandatory to start a pharma business in any part of India. 
1. Company profile
2. Copy of resolution for authorization
3. Drug license
4. TIN/GST number
5. Agreement paper
6. Certificate of non-resemblance
Contact Details
Name - Lifevision Healthcare
Address - PLOT NO 11-12, DAINIK BHASKAR BUILDING SECTOR 25-D, CHANDIGARH – 160014, INDIA.
Phone number - +91-9878977174
Frequently Asked Question (FAQ)
Question - Who is the best pharma third party manufacturers in Chandigarh?
Answer - Lifevision Healthcare is the best pharma third party manufacturer in Chandigarh.
Question - Is a drug license mandatory for third party manufacturing?
Answer - Yes, a drug license is mandatory for third party manufacturing of pharma products.
Top Related Searches